Olivia was elected to judge the 3-rd edition of Dezeen Awards. Having many years of expertise in the design of residential and public spaces — the founder and chief architect of Theratio and author of FAIN will look at the best entries from all over the world. Excited and proud of being named the best in creating offices this year — only 5 small workspace interiors around the world and we are among them! Feeling so powerful to break the boundaries and build new design. Every element of the system is made with exquisite goose down padding to ensure maximum comfort, features cushions finished with a piping that defines their profile and a distinctive aluminium strip, slightly rounded at the edges which skims the floor, in a brand new polished Brandy colour finish.
Interior Designer, Illustrator
Interior Designer, Illustrator
Photographer, Interior Designer
The basic philosophy of our studio is to create individual, aesthetically stunning solutions for our customers by lightning-fast development of projects employing unique styles and architecture. Even if you don't have a ready sketch of what you want – we will help you get the result you dreamed of. We can also help you create harmony out of seemingly completely incompatible elements in the interior or the exterior design.
Do you want to combine classics and abstract art?
Modern and retro? Love everything associated with the 1940's? Want a solid roomy design, but don't have much room? No problem!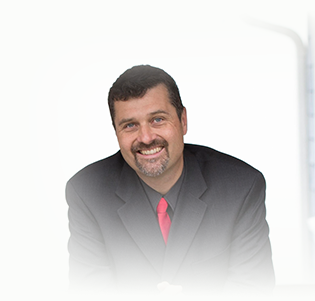 Dave Koszegi Personal Real Estate Corporation
I am obsessed with the commodity of real estate and the people I work with around it, whether its owning, renting, selling, or developing. I even own real estate where I vacation. It's interesting that for the last four years I have been approached by banks, my boss, various individuals and now RE/MAX to mentor and coach. I find it very satisfying and validating to realize my life path and story is of interest and has a positive influence on others. I love leading my team and think of myself as a small town agent with big city volume.
Born and raised in Port Alberni, BC I started my career in real estate on June 3, 1993 at the age of 20. During my 20 years in real estate I have attained several sales awards through RE/MAX including, the Diamond Award, Hall of Fame, Lifetime Achievement Award and Circle of Legends. In 2004, I was the #1 Sales Associate in BC for number of transactions and in 2012 I was the recipient of the Vancouver Island Real Estate Board REALTOR® Care Award. My designations include Global Marketing Agent and Certified Luxury Home Marketing Specialist and member of the RE/MAX Commercial Division.
Contact us for information on available homes, market activity or to be added to our database of buyers and sellers interested in Sproat Lake properties.